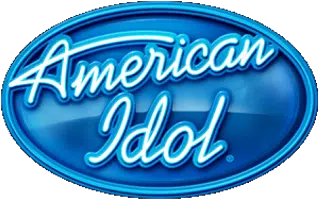 It's true, Idol is on the way back! The news was confirmed on yesterday when ABC announced that they were reviving the series for the 2017-2018 season. In a press release, ABC also stated that the show's host and judges will be announced at a later date, although there are rumors that Kelly Clarkson may be one of the judges!
So are you excited for the return of Idol?
Read more: The return of Idol.