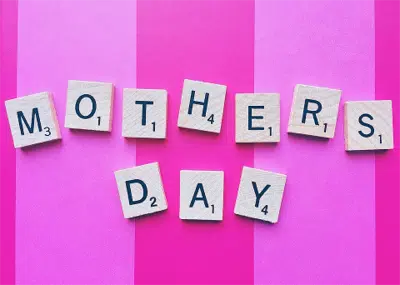 There are a lot of deals and freebies to be had for Mother's Day this weekend. Here's a list of some of the local chains that are helping you say "thanks" to mom!
Applebee's – Spend $50 on gift cards, get a free $10 gift card.
KFC – The chicken chain is giving away a romance novella, "Tender Wings of Desire," featuring founder Harland Sanders – that's Col. Sanders to you and me – as the love interest. The book can be downloaded for free on Amazon.com.
Outback Steakhouse – Get free $10 gift card with the purchase of $50 in gift cards.
Papa Murphys – The pizza chain is partnering with Pepsi for a Mother's Day sweepstakes giving away a three day, two night trip to Las Vegas. The runner up prize is a $100 Papa Murphy's gift card. Sweepstakes runs through May. 14. You can go here to enter.
Starbucks – Enjoy half-prices Frappuccino each day from 3-6 p.m. through May 14.
What's your favorite thing to do with your Mom on Mother's Day?
Source: AL.com