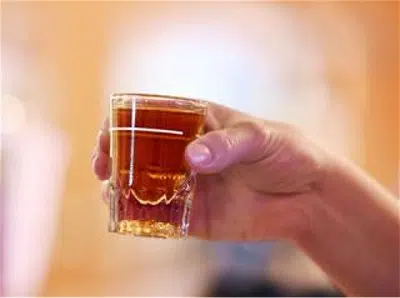 This probably is a list we shouldn't be proud of making: According to 24/7 Wall St, Wisconsin has 7 of the top booziest cities in the US, and La Crosse/Onalaska sits at #10! The ratings are based on excessive drinking rates, the number of bars, and driving deaths involving alcohol. Here's the top 10 drunkest cities, including seven in the Badger State:
 Green Bay, Wis.
 Eau Claire, Wis.
 Appleton, Wis.
 Madison, Wis.
 Fargo, ND-Minn.
 Oshkosh-Neenah, Wis.
 Missoula, Mont.
 Grand Forks, ND-Minn.
 Wausau, Wis.
 La Crosse-Onalaska, Wis.
So what do you think? We've all heard about the "culture of drinking", but is it really so bad here in Wisconsin that we have 7 of the top 10?
Source: newser.com