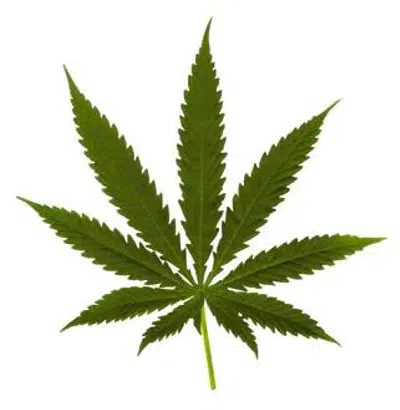 The Cleveland Cavaliers needed to find a way to relax after falling into an 0-2 hole with another blowout loss to the Golden State Warriors Sunday night. Did they use a little greenery to take the edge off? Following Game 2, ESPN reporter Mike Wise tweeted that he smelled a "strong reefer aroma" coming from the visitors' locker room at Oracle Arena.
Cavs locker room has a strong reefer aroma to it tonight. Hey, it's Cali. You're down 2-0 and it's all about pain control. #NBAFinals

— Mike Wise (@MikeWiseguy) June 5, 2017
Of course, NBA players are not permitted to use marijuana — even if California is one of eight states that has legalized recreational marijuana use. Despite his joke about "pain control," Wise later added that he had no idea if the weed smell meant any of the players were smoking.
Source LarryBrownSports.com