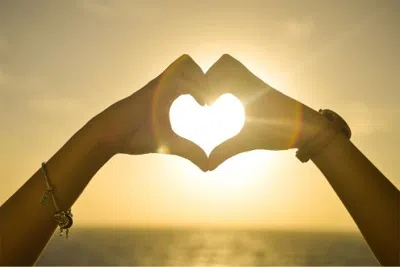 Break out your sunscreen and sunglasses: Summer starts today! Summer officially arrives with today's solstice. This time also marks the beginning of astronomical summer in the Northern Hemisphere. So what is the summer solstice, exactly? It's when the sun is at its highest point in the sky, directly above the Tropic of Cancer. This year, that occurred at 12:24 a.m. ET today. With the sun so high, it is also the longest day of the year for every place north of the Tropic of Cancer. The solstice also brings the year's northernmost sunrise and sunset. Some areas north of the Arctic Circle will experience a natural phenomenon known as the midnight sun, where the sun remains visible for the full 24 hours.
For the next few days, the amount of daylight will stay about that length; then it will slowly start shrinking each day until the winter solstice on Dec. 21.
So are you a summer or winter person?
Source: usatoday.com
Picture: goodpartsmedia.com