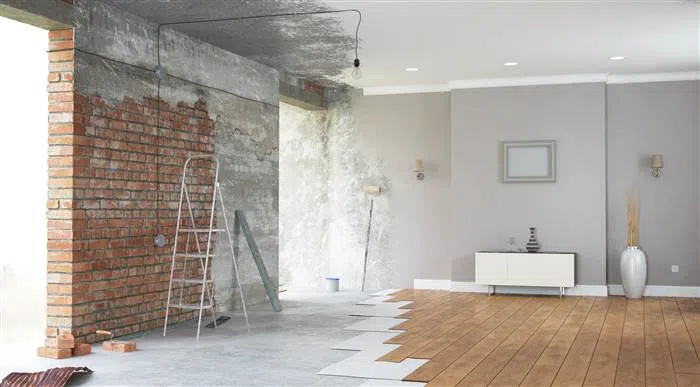 So, is there really such thing as a "perfect" home out there? What do YOU regret about the home you bought? Hopefully you learned from it the first time, if you have since purchased your dream home!
1. People wish they had chosen a bigger home.
The tiny home trend isn't for everyone, and it looks like people tend to want more square footage these days. The top regret among homeowners is not buying a bigger home.
Things haven't changed much since 2013, when Trulia last conducted this survey — the numbers were about the same. Interestingly, while 33 percent wish they had gone bigger, nine percent wish they had gone smaller — turns out upkeep can sometimes be a downer.
2. Millennials have the most regrets.
Seventy-one percent of those ages 18-24 said they have regrets about the process in which they chose their home with the majority of those wishing they had picked a larger home.
Millennials were also twice as likely to wish they were more financially secure before making their housing decision. And 24 percent wished they had remodeled, compared to just 12 percent overall. Guess all those HGTV shows are inspiring.
3. Renters also regret renting.
Owning your own home is part of the American dream, and 41 percent of renters are wishing they were already living it.
However, most renters said they couldn't afford to buy a home right now. In fact, one in four of those with a household income of $100,000 or more believed they could not afford to buy a home in the current market.
Source: Trulia.com