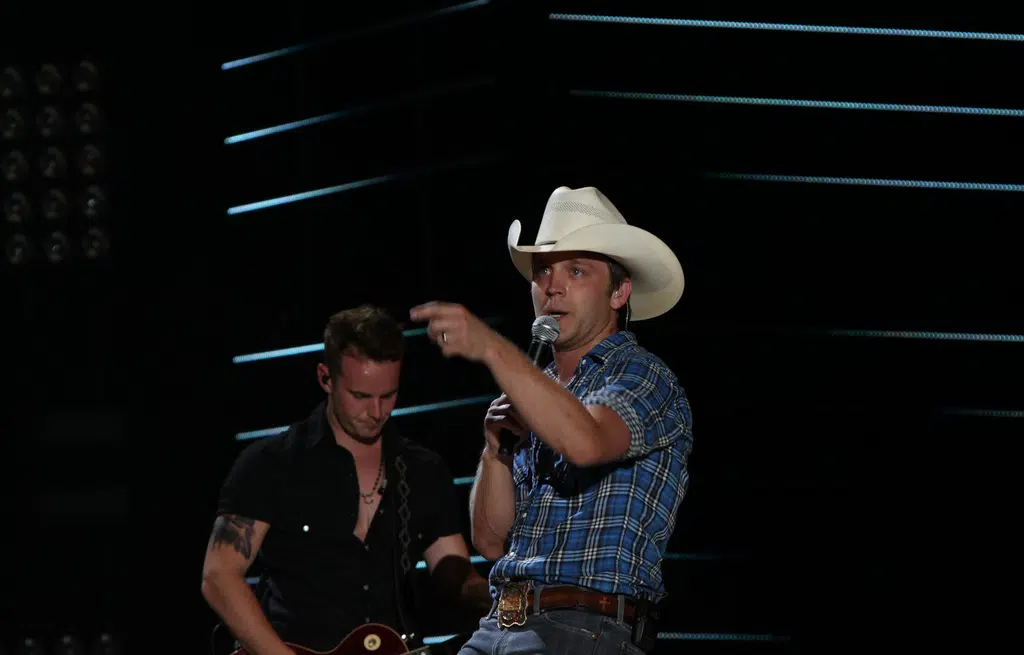 Just a few days before his appearance at Country on the River in Prairie Du Chien, Justin Moore is making an appearance on Jimmy Kimmel Live!
The platinum-selling artist will sing his latest hit, "Somebody Else Will," on Tuesday, August 1st. How cool would it be if he mentioned that he will be visiting COTR later in the week on the show?
If you still want see him, and all of the other artists August 3rd though the 5th, join us at the last ticket party at Broncos on 3rd, downtown La Crosse this Thursday from 7-9PM! COTR Ticket Party!