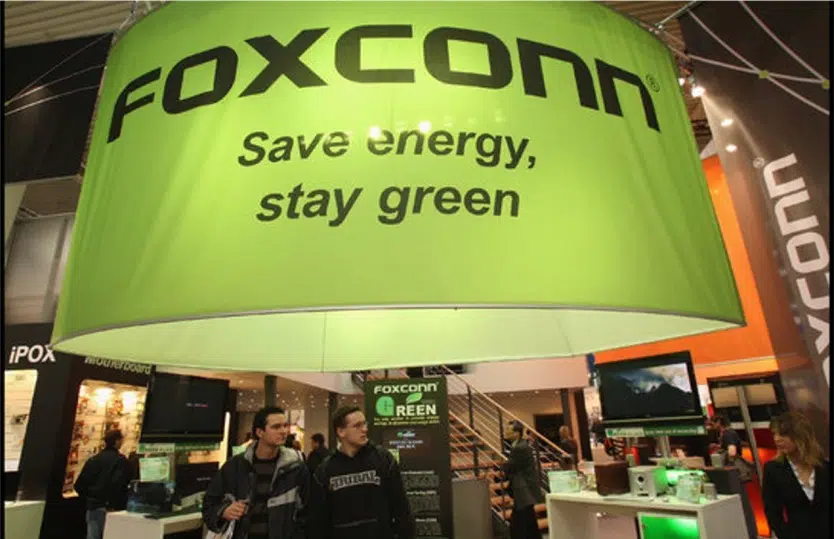 Tech giant Foxconn is coming to Wisconsin! They announced yesterday that they'll be building a huge plant here in Wisconsin to manufacture LCD display panels for things like IPhones, probably in Southeastern Wisconsin. Here's some of the initial numbers:
$10 billion plant.
As many as 13,000 employed, 3,000 initially.
1,000 acres in size, 11 times the size of Lambeau Field.
$3 billion in economic incentives from the State.
States we beat out:  Michigan, Illinois, Indiana, Ohio, Pennsylvania and Texas. (Ha ha!)
I guess I get why the Milwaukee area would be where the plant would be built, but can you imagine what a facility of that size would be like in our area? Actually, maybe too much. Maybe we don't have the infrastructure for an operation of the size. Either way, it's great for Wisconsin. I just hope these jobs can go to Wisconsin residents rather than seeing a huge influx of people from elsewhere. Oh, and I also think they should be required to be a Packer fans. Just sayin'
Source: news8000.com