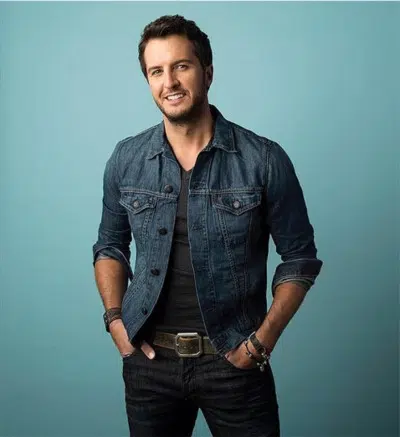 "American Idol" is getting closer to putting together it's crew for the show's reboot, and now that Ryan Seacrest has joined up as host, the talk has turned to who will be joining Katy Perry on the judges' panel. And one name being thrown around is very familiar to country fans: Luke Bryan!
According to "Idol" sources, Lionel Richie's still a favorite to fill one of the 2 remaining seats, and singer Charlie Puth has emerged as a front-runner for the other one. We're told show execs will meet with ABC this week to finalize their choices and make offers.
There could be a country curveball, though … some sources say Luke Bryan is in the mix because he impressed producers in early discussions. Also, if things don't work out with 2 of those 3, Keith Urban is an 'Idol' vet who could slide in as an alternate.
Personally, I think either of those guys would do a great job, I just think country should be represented on the judges panel. What do you think, would you like to see Luke Bryan on the new "Idol?" If not Luke, who else would be good?
Source: tmz.com
Picture: flickr.com