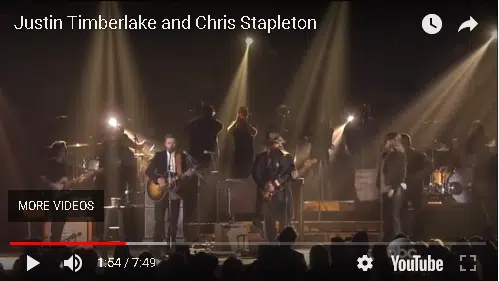 JT is back for halftime!
superstar Justin Timberlake is confirming his spot as the headliner for the halftime show at Superbowl 52 at US Bank Stadium in Minneapolis. I'm all good with this. JT has true talent, and I enjoy not only his musical abilities, but his work in movies, and SNL skits as well.
Now the question is, who will be joining him? Jay-Z has been rumoured to join him, which would make sense as he has toured with JT in the past. Will there be a female joining JT, and if so, will there be a nip slip? And would that even be a big deal this time around? LOL.
Even better, there is a tie-in to MN with Justin, as his wife Jessica Biel (yes please and thanks), was born in the small town of Ely, Minnesota.