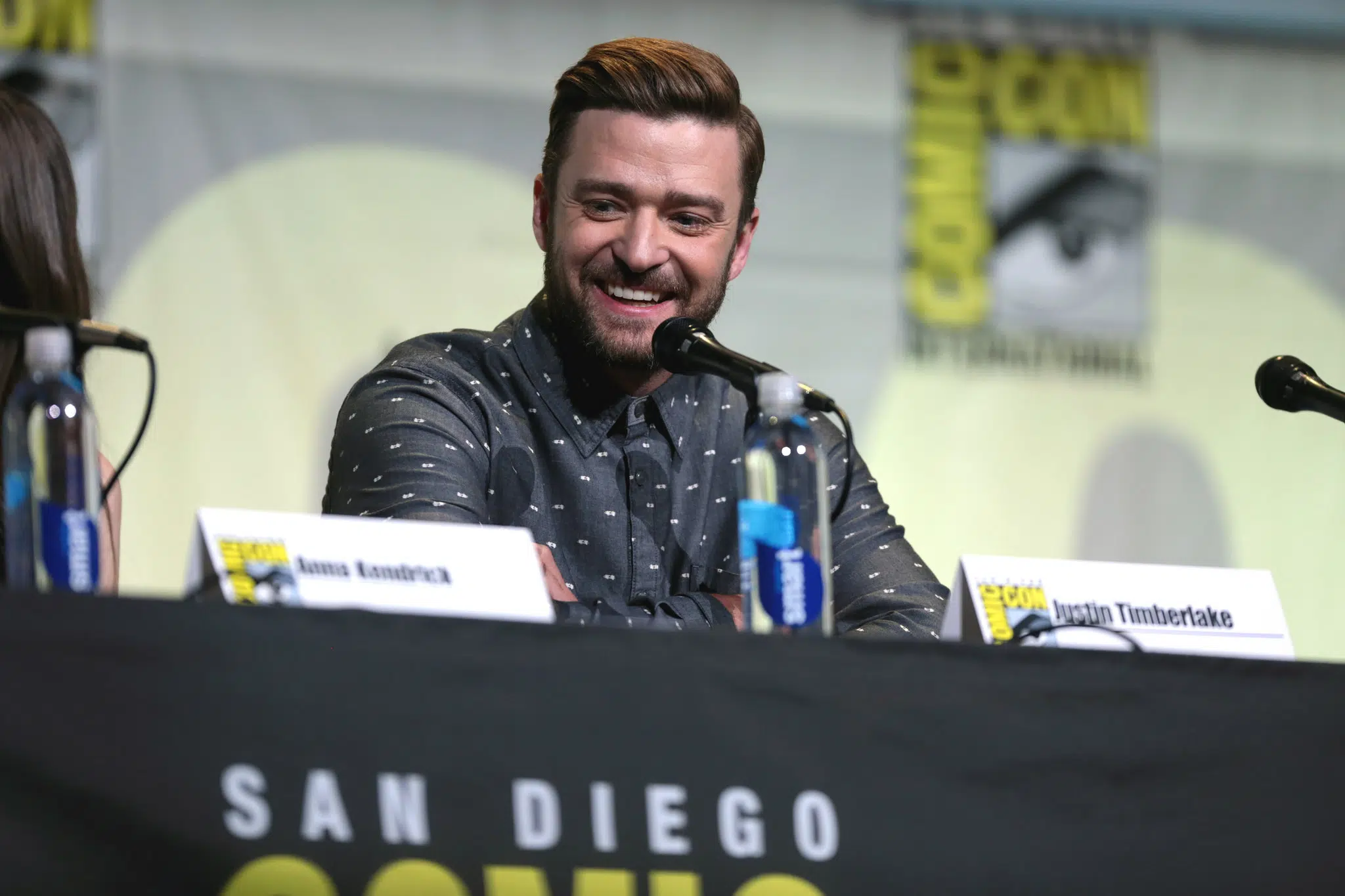 It's a been awhile since the infamous "wardrobe malfunction", but the time has come for Justin Timberlake to once again headline the Superbowl Halftime Show. I think he is an excellent choice for the fact that he appeals to the mass audience, and this is an event where you need a talent that can do just that. I expect him to perform some of his new stuff and bust out some of the old school classics as well.
His attitude for the upcoming show…to perform like it's his first time. In other words, give it all he's got. I'm looking forward to it!
It will be great to see the Minnesota Vikings in U.S. Bank stadium as well, being the first ever team to win the Superbowl in their own stadium… -GM
Despite having performed at the Super Bowl halftime show twice before, Justin Timberlake will be performing this year like it's his first time.
In a new behind-the-scenes video series from Super Bowl sponsor Pepsi, the singer talks about his fresh approach to the February 4 show.
"I am getting an opportunity to have the stage to myself," Justin says. "I really am looking at it as my first time."
The clip also includes shots of Justin at rehearsals, and we also see him plotting elements of the show.
"I believe it's also the place where there's nothing wrong with giving people what they want," he says. "…For 12 or 13 minutes, we'll have a really good time."
Justin previously performed at the Super Bowl halftime show with 'NSYNC in 2001, and with Janet Jackson in 2004, which gave us the now-infamous "wardrobe malfunction."
Source: ABC News