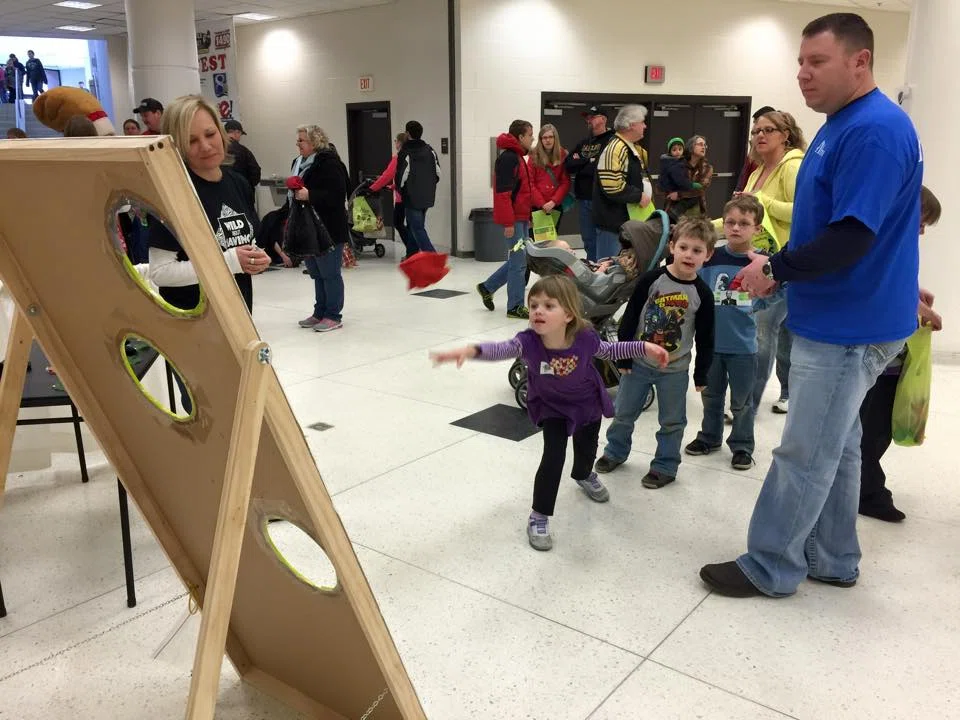 Some of the best things in life are FREE. And free is a word that we are throwing around a lot recently at La Crosse Media Group when talking about Family Fest!
If you've never done Family Fest, which is in it's 14th year BTW, you should definitely join us this year! It's held at the La Crosse Center in the main arena and south hall, and it's all about you and your family!
Entertainment is another key word to associate with this free event. Not only are there many different acts on the Central Animal Hospital main stage which have included dance teams, musicians, magic, and more, but also a lot of the vendor booths provide entertainment. What can you expect this year? The vendors will surprise you! From bean bag tosses, to plinko, to bowling, the vendors are not only informative, but entertaining!
Tell the kids it's time for Family Fest, they'll be running to grab their coats and get in the car!