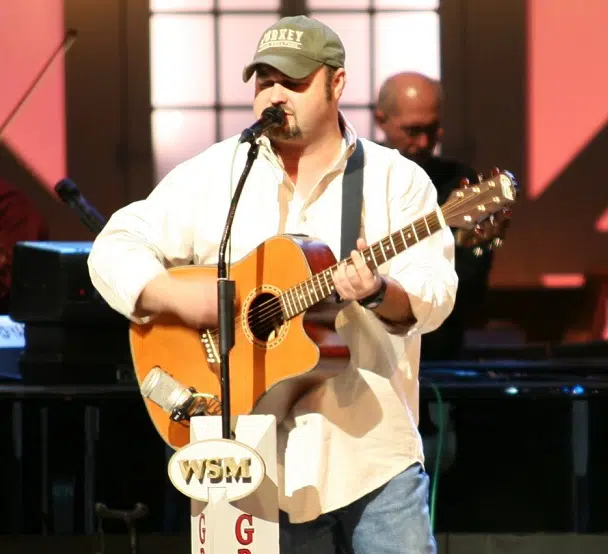 Sad news in the country music world today with the passing of artist Daryle Singletary.
Singletary died at his home in Lebanon, Tennessee early this morning at age 46. The cause of death is pending.
Singletary entered the top 40 of the Hot Country Songs charts five times, reaching number two with "I Let Her Lie" and "Amen Kind of Love", and number four with "Too Much Fun". He sang with Merle Haggard, George Jones, Johnny Paycheck, Dwight Yoakam and more.  The Cairo, Georgia is survived by his wife, Holly; two sons, Jonah and Mercer; two daughters, Nora and Charlotte, as well as his parents and siblings.
RIP Daryle, the country music industry will miss you. -GM