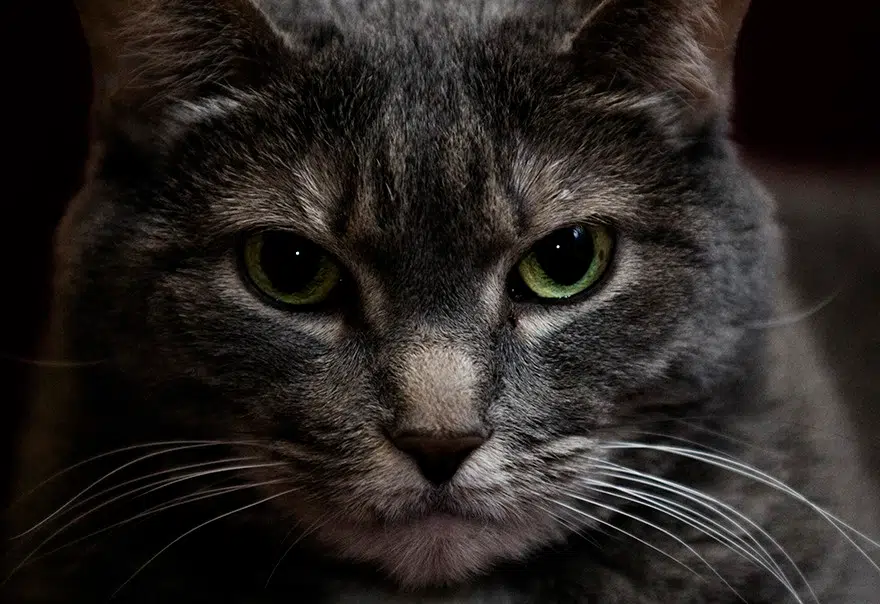 I knew it all along. Perhaps you suspected it as well.
A new study shows that your cat would kill you if it was bigger.
Researchers at the University of Edinburgh new study shows many similarites between domestic cats and their larger feline cousins, including aggressive and neurotic behavior.  And we've all seen what wild cats such as leopards and lions can do, so like I'm really not surprised.
Perhaps the next time you decide to try to dress up your cat, tease it for your own entertainment, just remember what it really wants to do to you… -GM