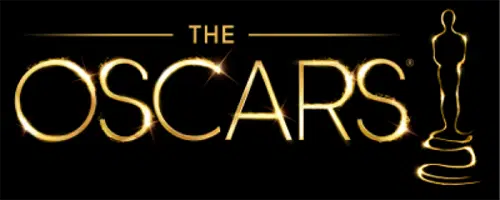 If you ask us, this is nuts. Those in the movie business get the unique perk of not only earning millions for a starring role, but also receiving hundreds of thousands of dollars worth of free and extravagant gifts just for being a presenter at the Academy Awards this Sunday in Hollyweird. Take a look at the list of thing in their "Swag Bags":
A 12-Night Trip to Zanzibar and Tanzania (That's in eastern Africa) valued at upwards of $11, 300.oo per person.
A Week's Worth of Spa Treatments valued at more than $1000.00.
23andMe DNA Testing Kit (Hmm) valued at $190.00.
A Six-Night Trip in Hawaii (C'mon, really!?!) valued at $3000.00.
Ten Personal Training Sessions at $500.00 per hour.
A Stay at a Luxurious Greek Resort that runs more than $460.00 per night.
Color-Changing Lipstick (That's really a thing?) valued at $22.00
Chocolatines' chocolate "Chocouture Jewlery Box," worth $86
Hundreds of dollars worth of Le Cèline false eyelashes
My Magic Mud toothpaste, worth $20
Access to a new dating app called "NeverMissed" before it launches.
Jonaie and I are hoping we get invited to be presenters next year! Fat chance, we know!