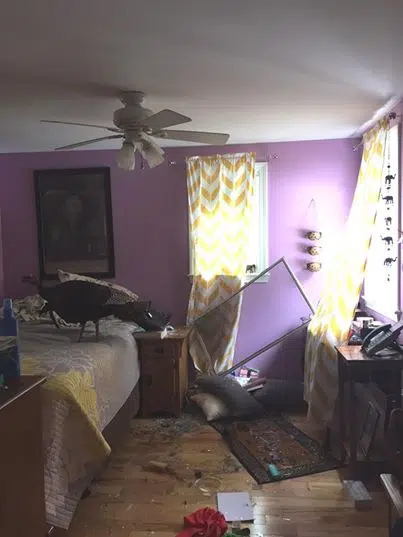 Recent research suggests that it's a good idea to let your children tag along to a Friday night fish dinner.
The study said children who eat fish once a week score higher on IQ tests and also reported better sleep.
Researchers looked at a group of 541 children and found that those who ate fish at least once a week scored 4.8 points higher on an IQ test than those who said they rarely or never ate fish.
The children who ate fish also experienced fewer sleep disruptions.
Diana Schnee, RD of Cleveland Clinic Children's did not take part in the study, but said the results make sense, because fish is a healthy part of a growing child's diet.
"Fish is very high in protein as well as good healthy fats, particularly the omega 3 fatty acids, which are found in fish like salmons, sardines, and mackerel."
Schnee said that the main health benefit of fish comes from omega 3 fatty acids, which according to previous research, have been shown to reduce inflammation, and are good for brain growth and development.
Current recommendations say children ages two and older should have one to two servings of fish per week.
Schnee says that serving sizes do change as children age, so it's important for parents to stay up to date on what is recommended for their child.
And…
Police in Maine shared photos of an unusual "peeping 'Tom'" found inside a resident's bedroom — a window-smashing turkey.
The Kennebunk Police Department said the turkey crashed into the home through a bedroom window on Wednesday morning.
"This morning, officers responded to a suspicious incident in town. This peeping 'Tom' took it one step further and forcibly entered the house," the post said.
The post included two photos of the turkey inside the bedroom as well as "an artist rendering of the suspect" — a coloring book sketch of a turkey.
"Please be on the lookout for this 'Tom,'" police wrote.