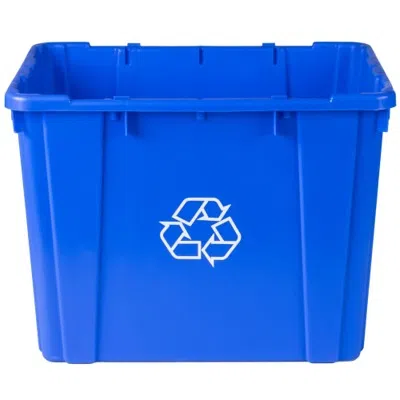 Ok, we'll let you get a little chuckle out of this, but Onalaska officials aren't laughing after a letter was circulated informing residents that they need to paint their recycling bins green. The letter was written on Onalaska letterhead. No word on whether any residents actually re-painted their bins or not. Here's the letter and the city's response:
April 2, 2018
PRESS RELEASE / ALL MEDIA
FOR IMMEDIATE RELEASE
From the City of Onalaska
Fraudulent letter mailed to City residents
The City of Onalaska wishes to advise property owners of the fraudulent letter, utilizing City letterhead, outlining that City recycling carts must be painted green. This letter is entirely false and appears to have been sent as "April Fools" joke. This letter was NOT mailed by the City of Onalaska. Do NOT paint the carts located at your property. The City of Onalaska wishes to apologize for any inconvenience this may have caused.
Questions can be directed to Jarrod Holter, City of Onalaska
Engineering/Public Works Department at 781-9537