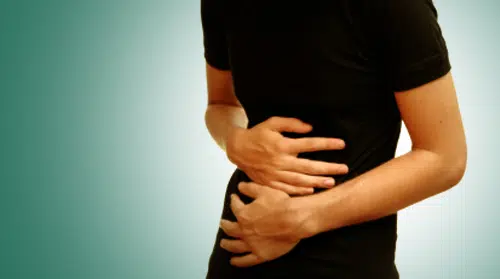 I can happily say I was not starving in college. There were a few reasons for that.
Had a job- I worked 30+ hours a week while taking full credits
Didn't spend the money I had (or at least, too much of it) on things I didn't need
Rent was pretty cheap
One thing that has changed in the years since I was in college, however, is the cost of going to school. Now, it wasn't cheap when I attended, but it's been on a continuous rise since then. That is one of the key factors in the rising number of students that can't afford to feed themselves while bettering their education.
-GM
*********************
According to a first-of-its-kind survey released Tuesday by researchers at Temple University and the Wisconsin HOPE Lab, 36 percent of students on U.S. college campuses do not get enough to eat, and a similar number lack a secure place to live. The report, which is the first to include students from two-year, four-year, private and public universities, including GWU, found that nearly 1 in 10 community college students have gone a whole day without eating in the past month. That number was 6 percent among university students.
Researchers blame ballooning college costs, inadequate aid packages and growing enrollment among low-income students – as well as some colleges' unwillingness to admit they have a hunger problem. College hunger is not a new issue, researchers caution. But it appears to be growing worse, and not merely because college is getting more expensive.
"Prices have gone up over time," said Sara Goldrick-Rab, a professor of higher education policy at Temple and the lead author of the report. "But the rising price is just a piece. This is a systemic problem."
Goldrick-Rab's report is based on data from 43,000 students at 66 schools and used the Department of Agriculture's assessment for measuring hunger. That means the thousands of students it classifies as having "low food security" aren't merely avoiding the dining hall or saving lunch money for beer: They're skipping meals, or eating smaller meals, because they don't have enough money for food.