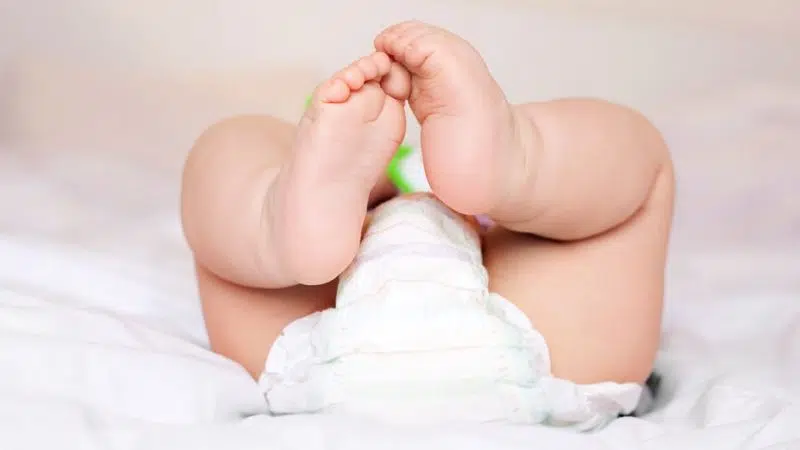 I find the whole idea of having a stranger come to your house to change your babies diaper a bit weird. I mean, yes they have to have proper certification and such, but it's still kind of out there.
So how much? On average it would cost you about $7 a diaper change so, if your baby has four poop blowouts a day, you're out $28 bucks! But hey, at least you don't have to do the smelly work right? LOL. How quick will they show up after you put in the poop distress call? They're hoping for a ten minute time-frame guarantee.
BTW this whole thing started as an April fools day joke, but it's quickly becoming a reality. -GM
********
This website is starting an Uber for dirty diapers, and if that sounds like a totally outlandish idea, that's because, well, it really is. British childcare-finding site Childcare.co.uk first announced the concept as an April Fool's Day gag earlier this month, according to The Guardian, but when the team behind the site realized that there was actually a real market for the idea, they decided to launch it in earnest. The goal? To offer parents an "Uber-style" service that will dispatch professional diaper-changers to their homes within only 10 minutes, at a rate of about $7 per diaper.
Childcare.co.uk co-founder Richard Conway, explained that a surprising number of people responded to the original April Fool's joke to say they would absolutely sign up for the once-mythical service. And it turns out that it's not just squeamish parents who think it's a great idea — according to The Guardian, Conway said that they've "already had more than 100 providers sign-up" as professional diaper changers (though they don't yet have enough people to meet their "we'll be there in ten minutes" guarantee).
Given that they'd only announced the idea to get a laugh out of people on social media, Conway and his team must have been shocked by the response: nearly 400 Facebook users commented, and the post earned more than 950 likes.
In addition to having someone come to your house to change your baby, Childcare.co.uk explained on its Nappy 999 site that the fee also includes "the cost of a fresh nappy and the disposal of the soiled nappy," which could be particularly helpful if you've ever found yourself stuck with a poop emergency and a shortage of supplies. And while the service might not actually be ready to launch just yet, anyone who'd like to make a few extra bucks changing other people's kids' diapers is welcome to sign up (though the site does note that to be a Nappy 999 "emergency responder," you must be a "childcare provider with an enhanced DBS check," given the nature of the job).