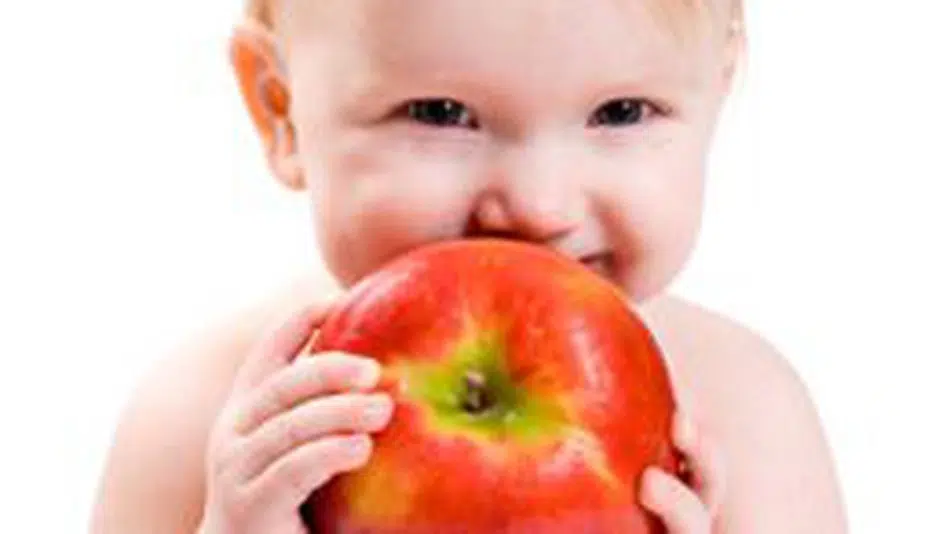 At first I thought this list was going to be pretty silly, and although some are (Saffron, Plum, Fig, really?), there are actually some good ones. A few of these were popular names back in the day, such as Herb, Olive, and Rosemary.
I wouldn't name any of my kids because it's "trending" however, no matter what the theme is. Ya know, like Instagram filters, IKEA products, or food. To each his or her own though. 🙂 -GM
********
TOP FOOD-THEMED GIRLS NAMES
Saffron
Clementine
Honey
Brie
Cherry
Ginger
Olive
Plum
Coco
Peaches
Apricot
Rosemary
Berry
TOP FOOD-THEMED BOYS NAMES
Basil
Kale
Chip
Herb
Mac
Rye
Fig
If you are looking for something a little bit more mainstream, the most popular names of the year have been revealed.
The most popular girls' names of 2018 so far are Emma, Olivia and Ava, in that order.