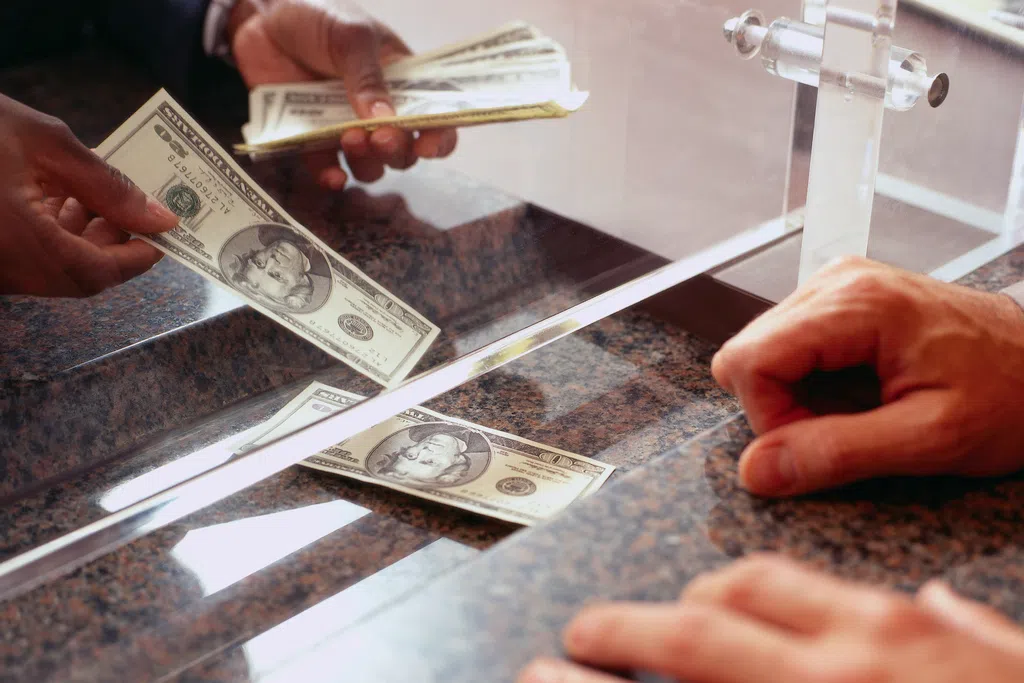 If your salary hasn't changed in a few years, perhaps you may want to consider a career move. This list of jobs is a good place to start as they are all seeing increases in pay.
That, and not all of these positions require a college degree, so there are options out there.
-GM
 Financial adviser: up 6.4% to a median base pay of $55,296
 Bank teller: up 5.5% to $30,066
 Attorney: up 4.7% to $101,817
 Truck driver: up 4.5% to $53,878
 Delivery driver: up 4.5% to $38,955
 Web developer: up 3.9% to $65,414
 Network engineer: up 3.6% to $71,433
The full list of jobs includes cashier.