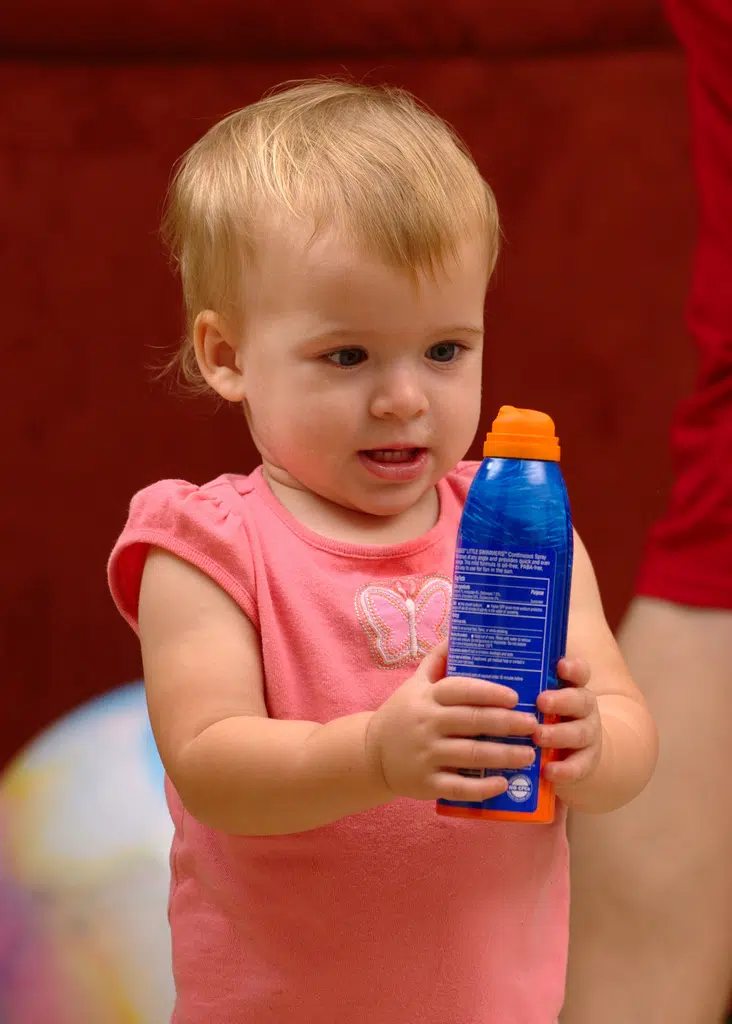 With the holiday weekend that you may be spending outside, and the summer to come, this is a very important list.
Keep your kids (and yourself) safe in the sun this summer!
-GM
********
Sun's out, and so is the Environmental Working Group's (EWG) annual list of the best sunscreens for children. This year, the organization looked through hundreds of beach and sport sunscreens to find the 23 best options specifically marketed for babies and kids.
To find the safest products for your little ones, the EWG looked at what health hazards were associated with the listed ingredients, the effectiveness and balance of the product's UVB and UVA protection and how quickly the sunscreen breaks down.
Here's the full list of top sunscreens for 2018, specifically with children in mind: