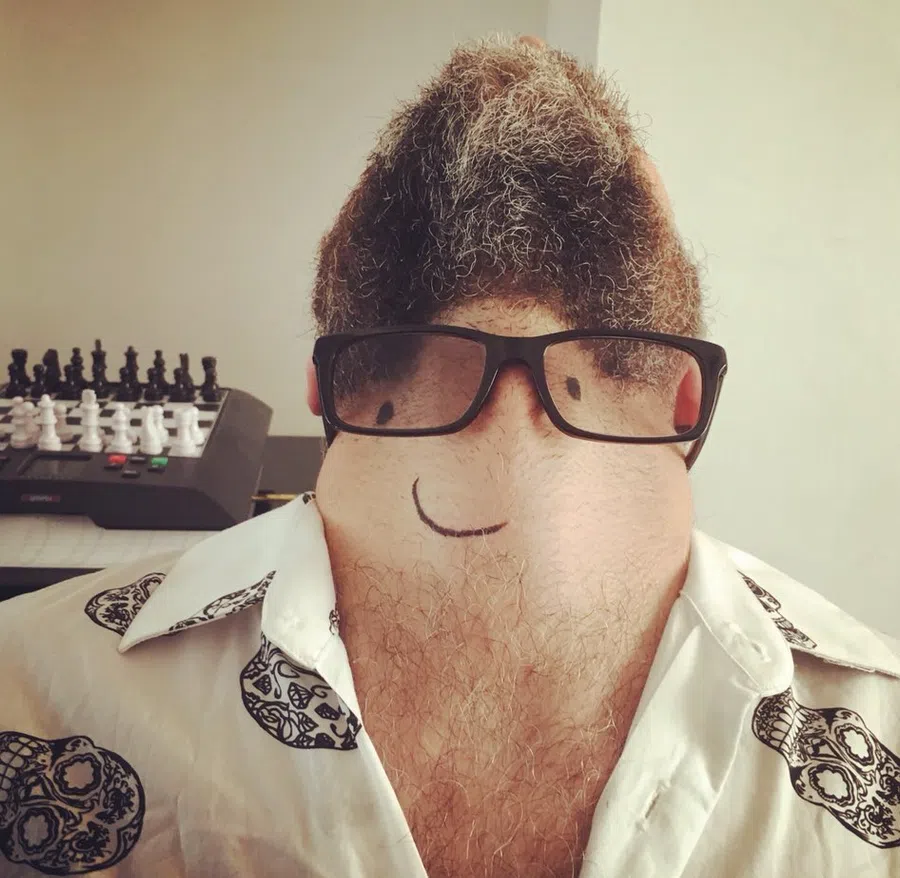 Beards are popular. And now, taking a picture of your beard while looking up takes your beard to the next level…or something.
A Twitter users urged the hairy-faced men "to stop looking up" because it was too weird to look at.
And then it started with one tweet: "Men with beards looking upwards for your viewing pleasure. Don't say I don't give you anything."
People joined in and some even drew on faces to add to the effect.
No, I will not being doing this, but nice try. 😉 -GM