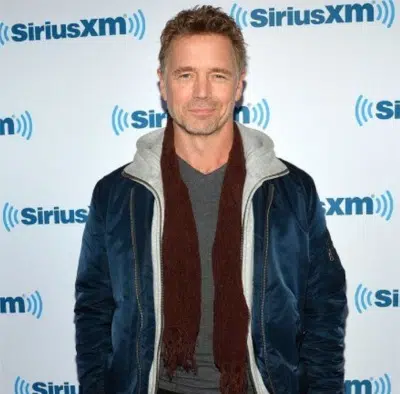 Dukes of Hazzard star John Schneider has reportedly been sentenced to jail for not paying over $150,000 in delinquent alimony.
John, 58, was sentenced to three days in the Los Angeles County Jail on Monday, according to TMZ, for not paying the spousal support due to his estranged wife, Elvira "Elly" Schneider, by mid-March.
In addition to jail time, John, who famously played Bo Duke on The Dukes of Hazzard (1979-85), will also have to complete 240 hours of community service.
In February, the outlet reported that a judge gave him until March 14 to pay more than $150,000 in support to Elvira. At the time, the judge reportedly ordered John to transfer his Apple Valley property to Elvira and to resolve the property's tax liens. TMZ reported that he did not resolve the tax liens.