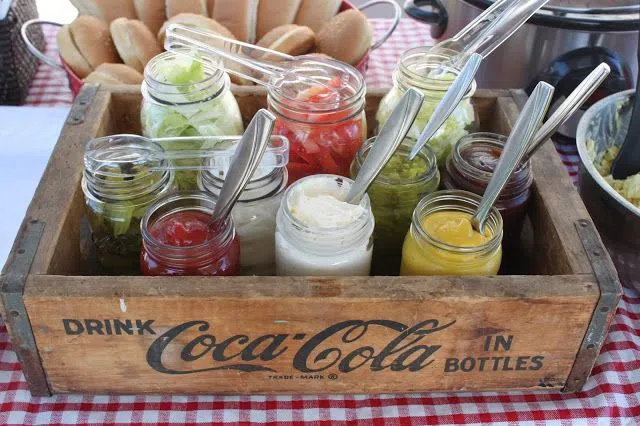 Top 5 Ideas For a Vintage Picnic
Coke in glass bottles. Casseroles. Hula hoops. Checkered blankets.  Letter sweaters. There is something  glamorous about vintage picnics. Maybe it's the way the food was  stored in canisters and silver boxes or the blankets and beautiful tablecloths spread over the grass while lounging next to a really cool car. Picnics are a perfect for some family fun on the beach – there is always a reason and time for a picnic during the warmer months. Delectable food and refreshing libations abound. A vintage picnic embodies everything a picnic should be: whimsical, fun, and delicious. Here are some tips for the perfect vintage picnic
THE PERFECT PICNIC BASKET
You'll need the perfect picnic basket. You can find baskets that are full of picnic wares or empty inside for you to pack your treats.
RETRO RED

No picnic is complete without some retro red. Wear some cool cherry sunglasses or headscarf for some added glamour. Better yet, a red 1950's swimming suit for the beach. (Red flatters everyone!) Add some cool vintage dishware accessories that are not breakable and perfect for on the go.
Deviled Egg Carrier (Can you believe she didn't bring her deviled eggs in a carrier?!)

No vintage picnic is complete without deviled eggs and don't even think about showing up without a proper vintage carrier.
Vintage Fashion

Add some vintage flair to your 'old fashioned' picnic with some truly vintage pieces!
Mason Jars

Mason jars are perfect for packing salads, holding condiments, storing seashells, or putting pretty flowers in!