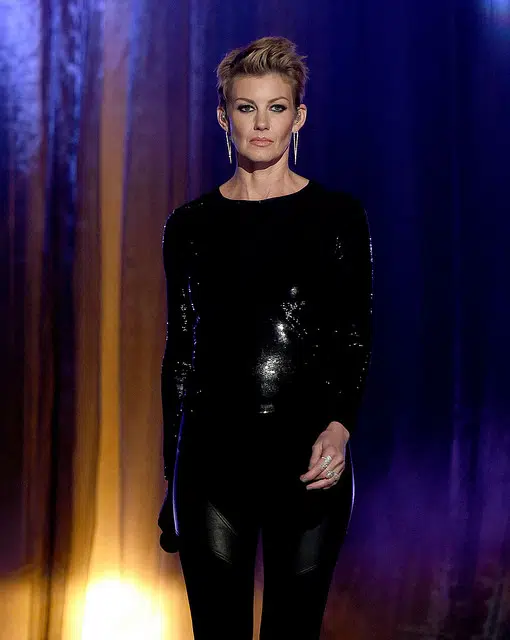 There's a new TV talent show on the way next year and guess who's going to be a celebrity judge: Faith Hill! It's called "The World's Best," and will premiere on CBS in 2019. Faith will be joined by fellow judges RuPaul Charles and Drew Barrymore, while James Corden will serve as host and co-executive producer of the 10-episode series.
According to a press release, "The World's Best" is a "first-of-its-kind global talent competition that features acts from every genre imaginable, from every corner of the planet. They not only have to impress the American judges, but will also need to impress the 'wall of the world,' featuring 50 experts from around the world and every field of entertainment to advance through the competition. Only one act will ultimately be crowned The World's Best."
I'm not sure we need yet another talent show, but it will be cool to see Faith Hill as a judge. What do you think?